Buying a Vacation Home? 5 Questions to Consider First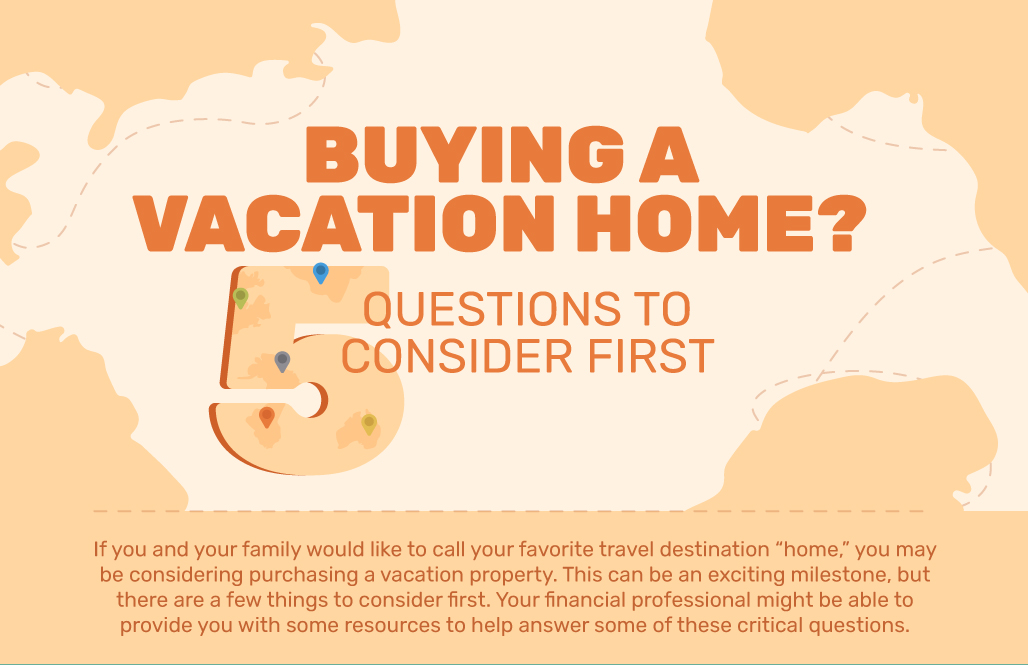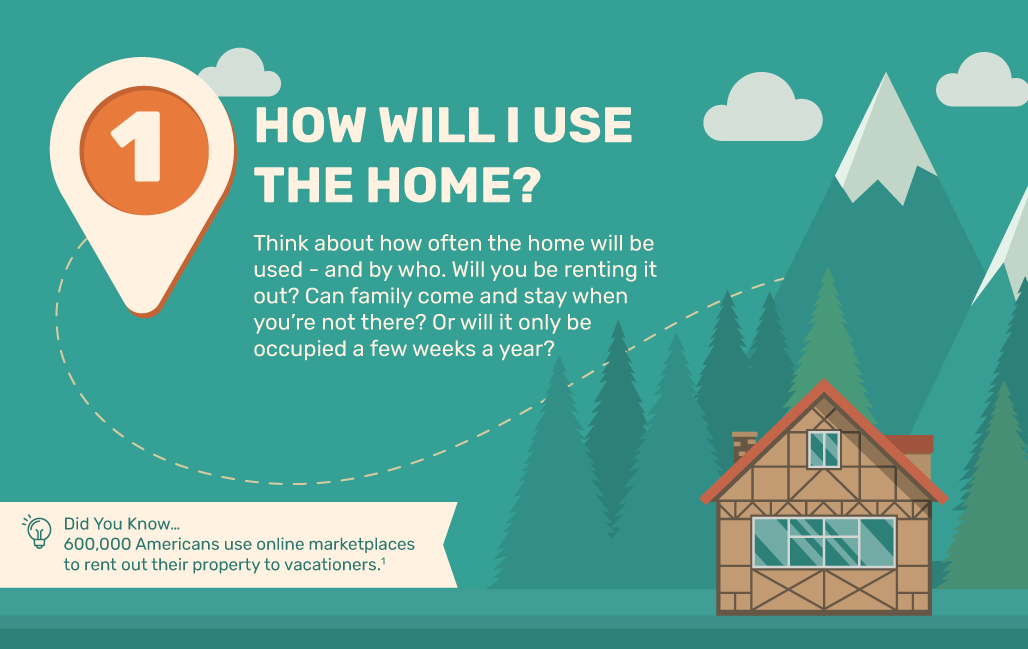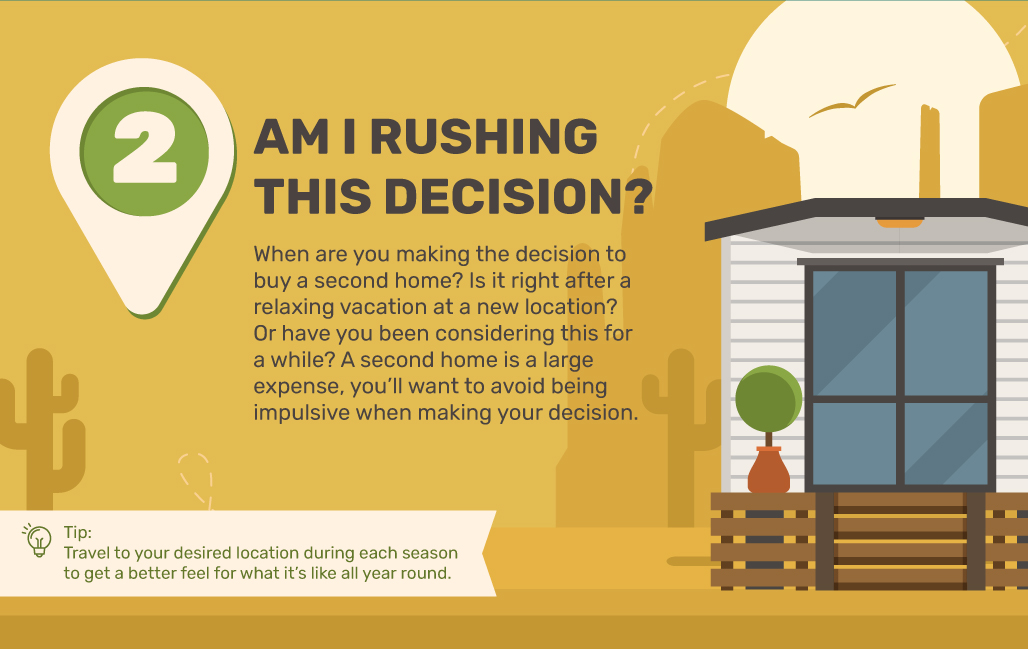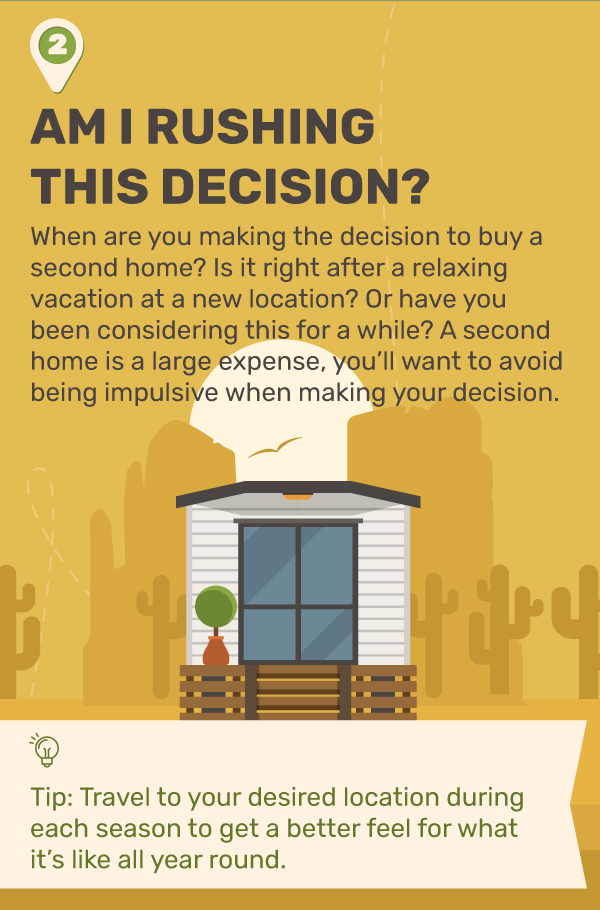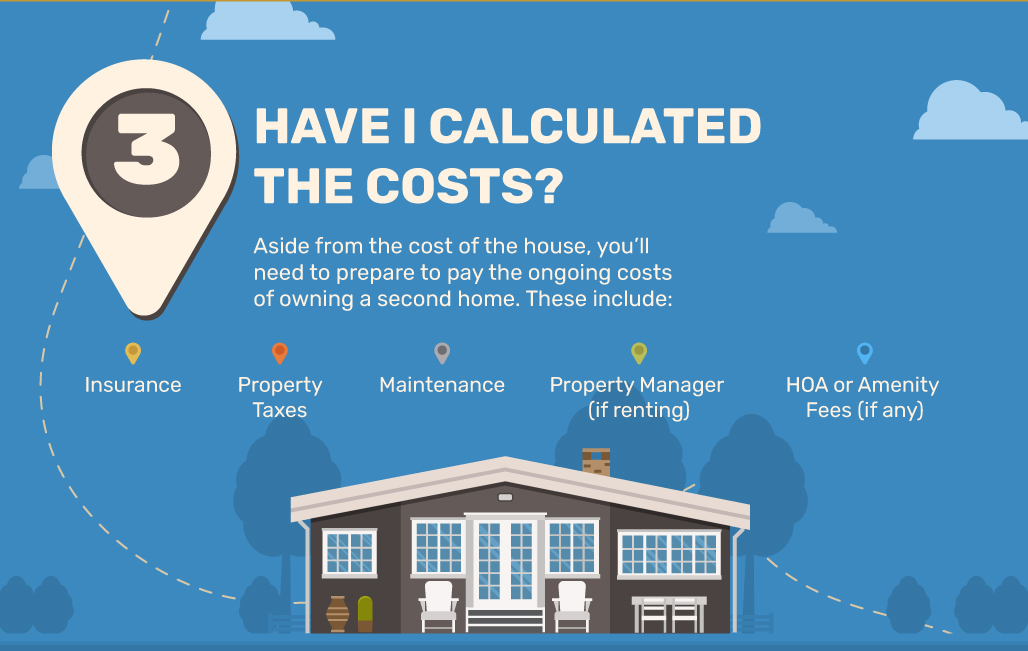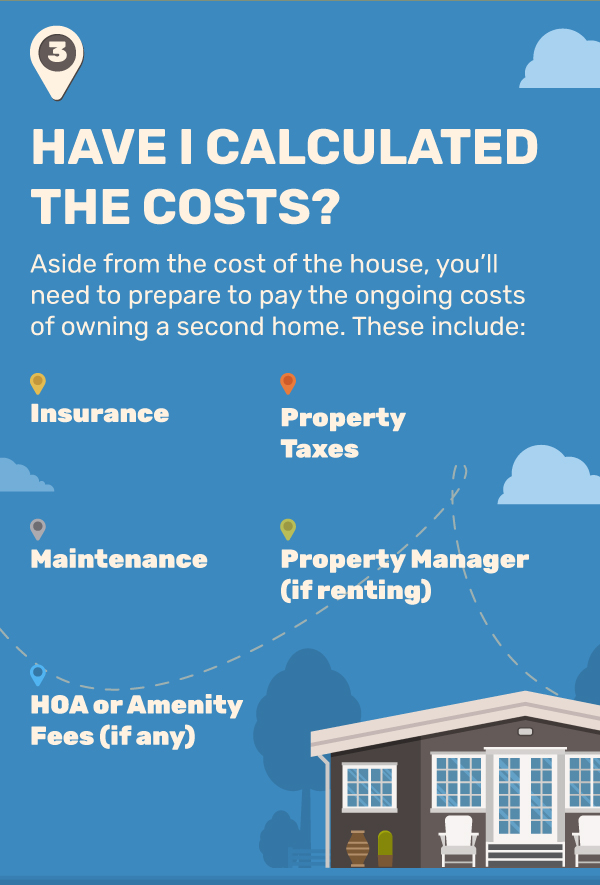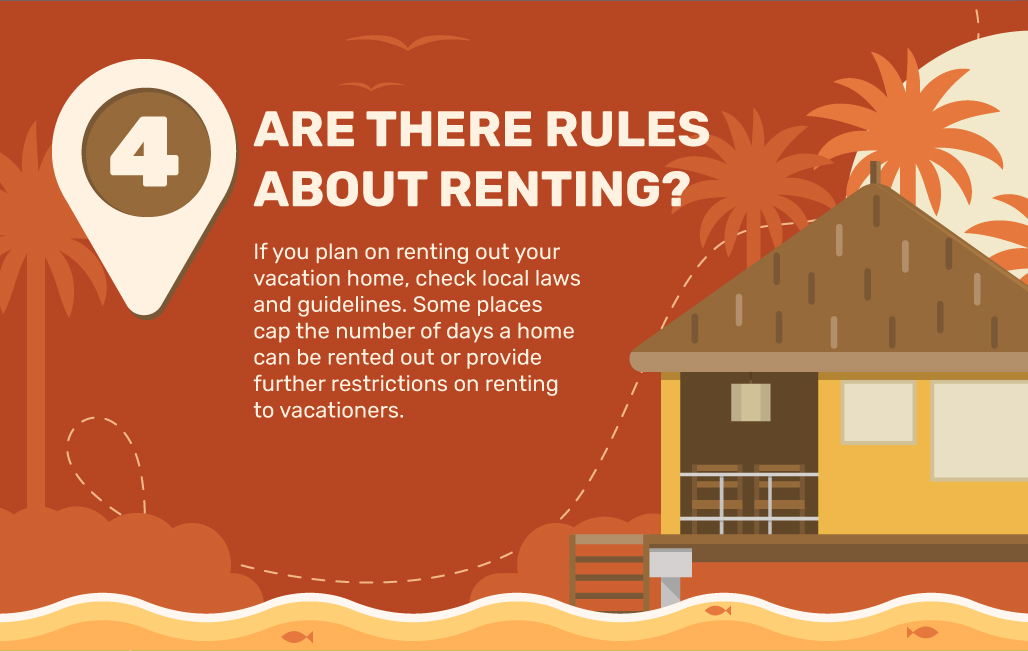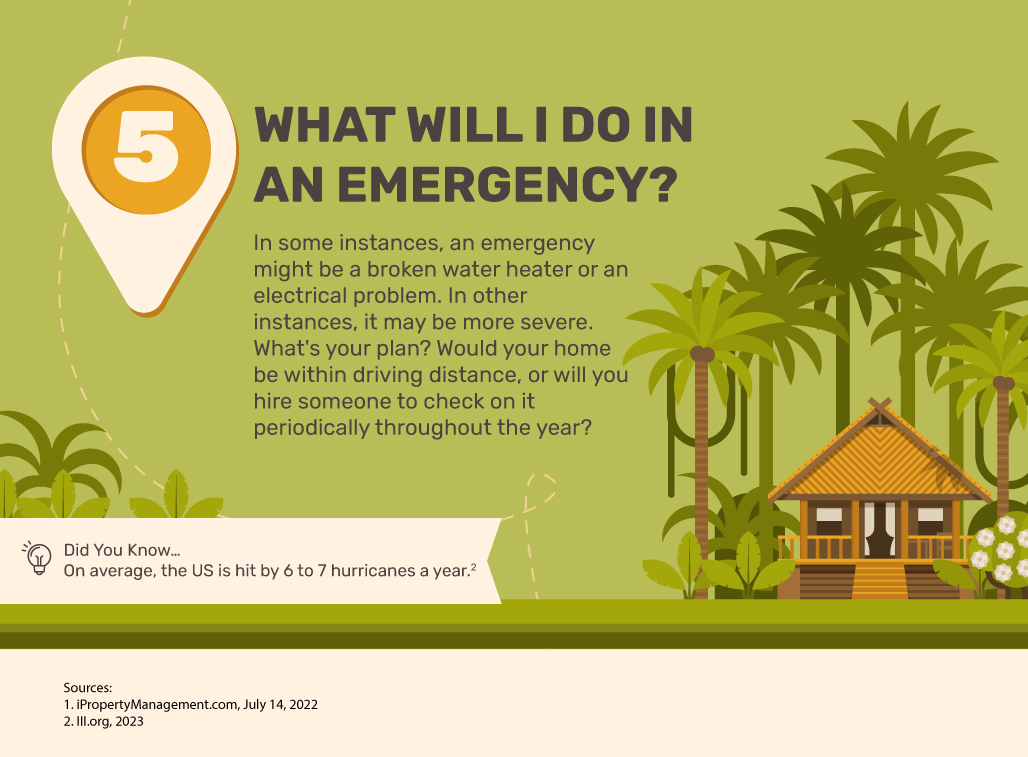 Related Content
Chinese legend says that the Jade Emperor determined the order of animals in the zodiac by calling a race. The Rat and the Ox were in tight competition — until they arrived at a swift river. The Rat charmingly convinced the Ox to carry him across. But when they landed on the other side, the Rat leapt off the Ox and dashed across the finish line first.
So you think you know what it means to be financially literate? See if your knowledge stands up against this infographic.
While you're exploring the new opportunities the next phase in your life offers, these shocking facts add a healthy dose of reality to your retirement planning.