A Meal for All Generations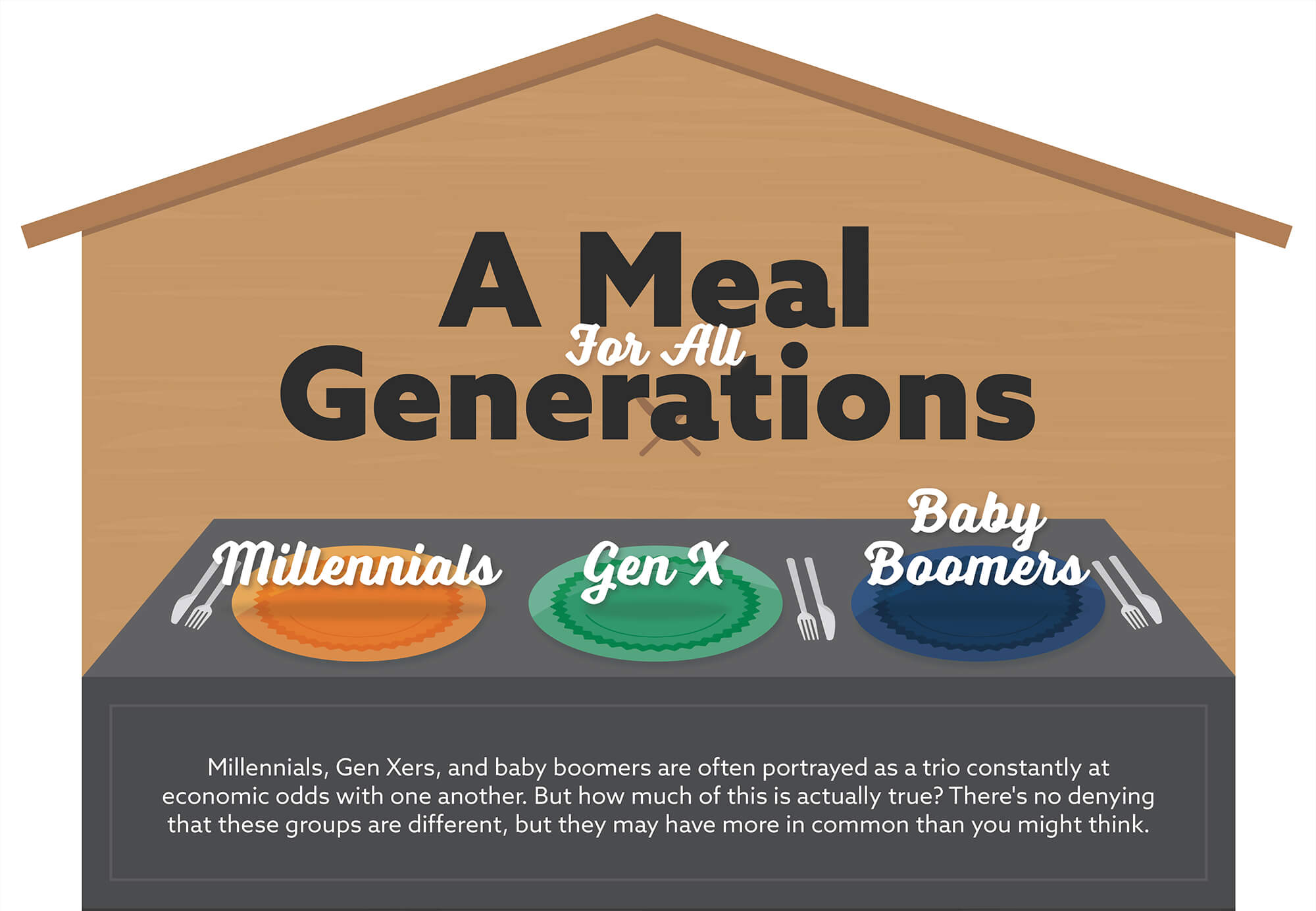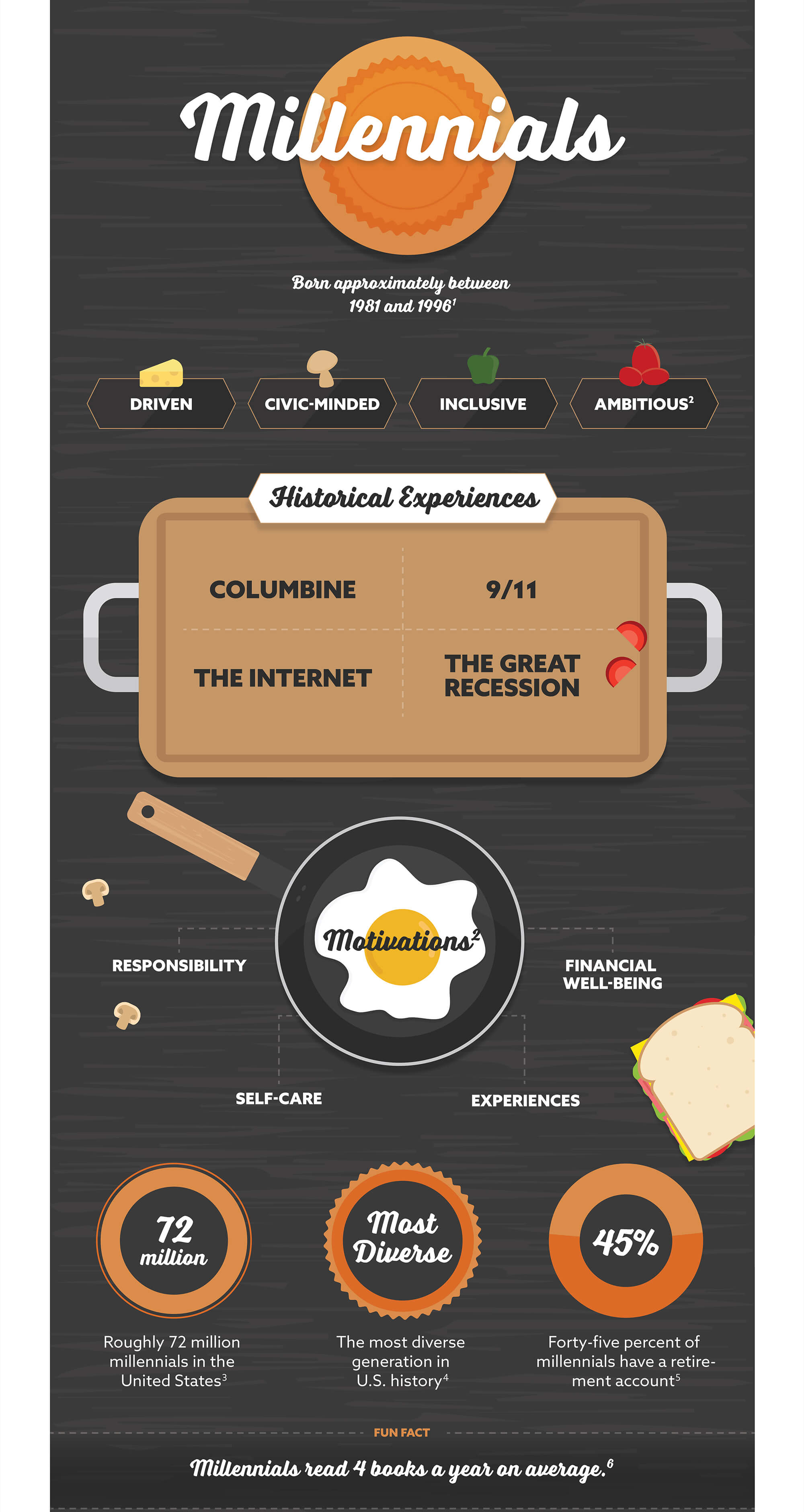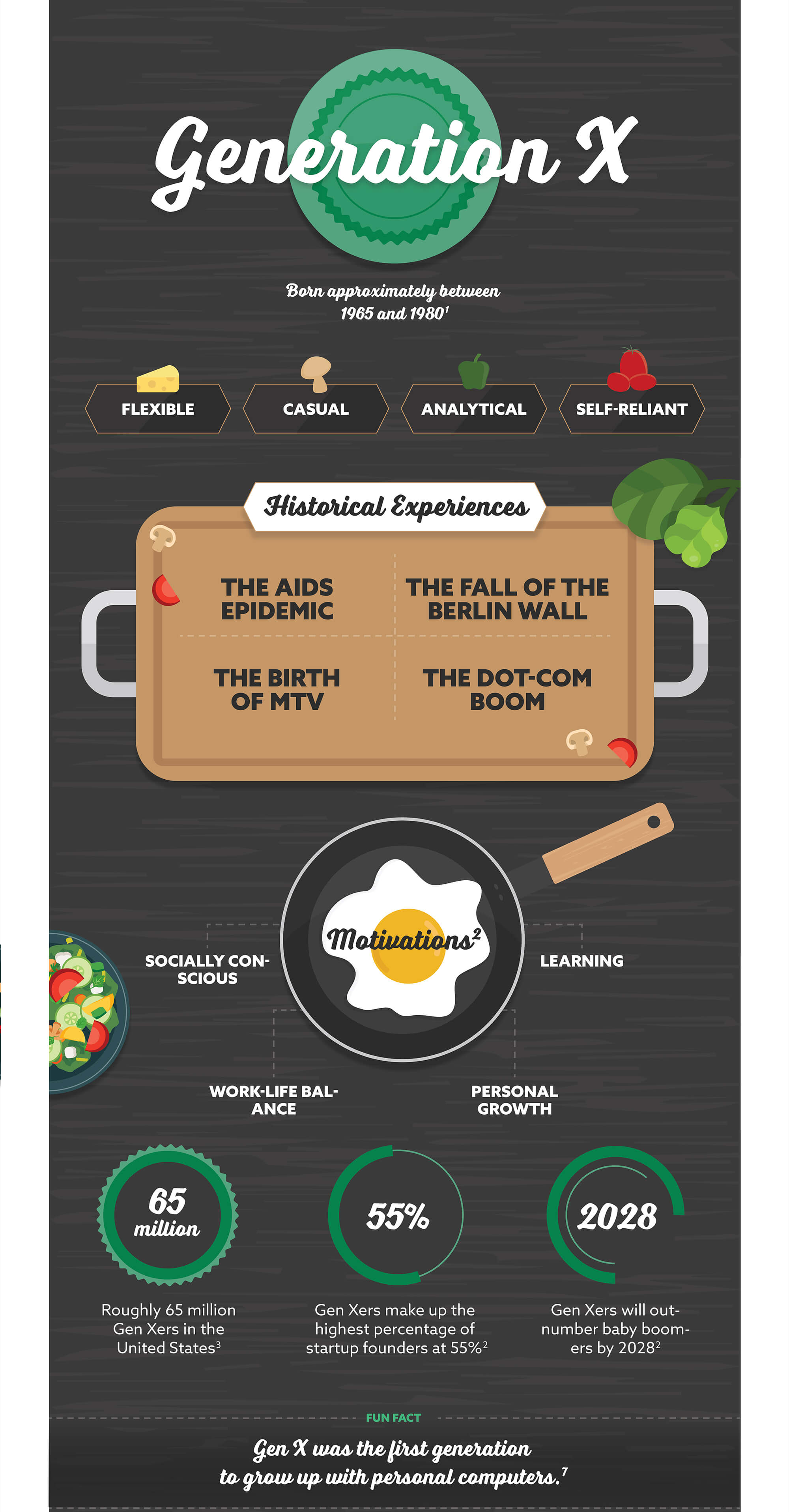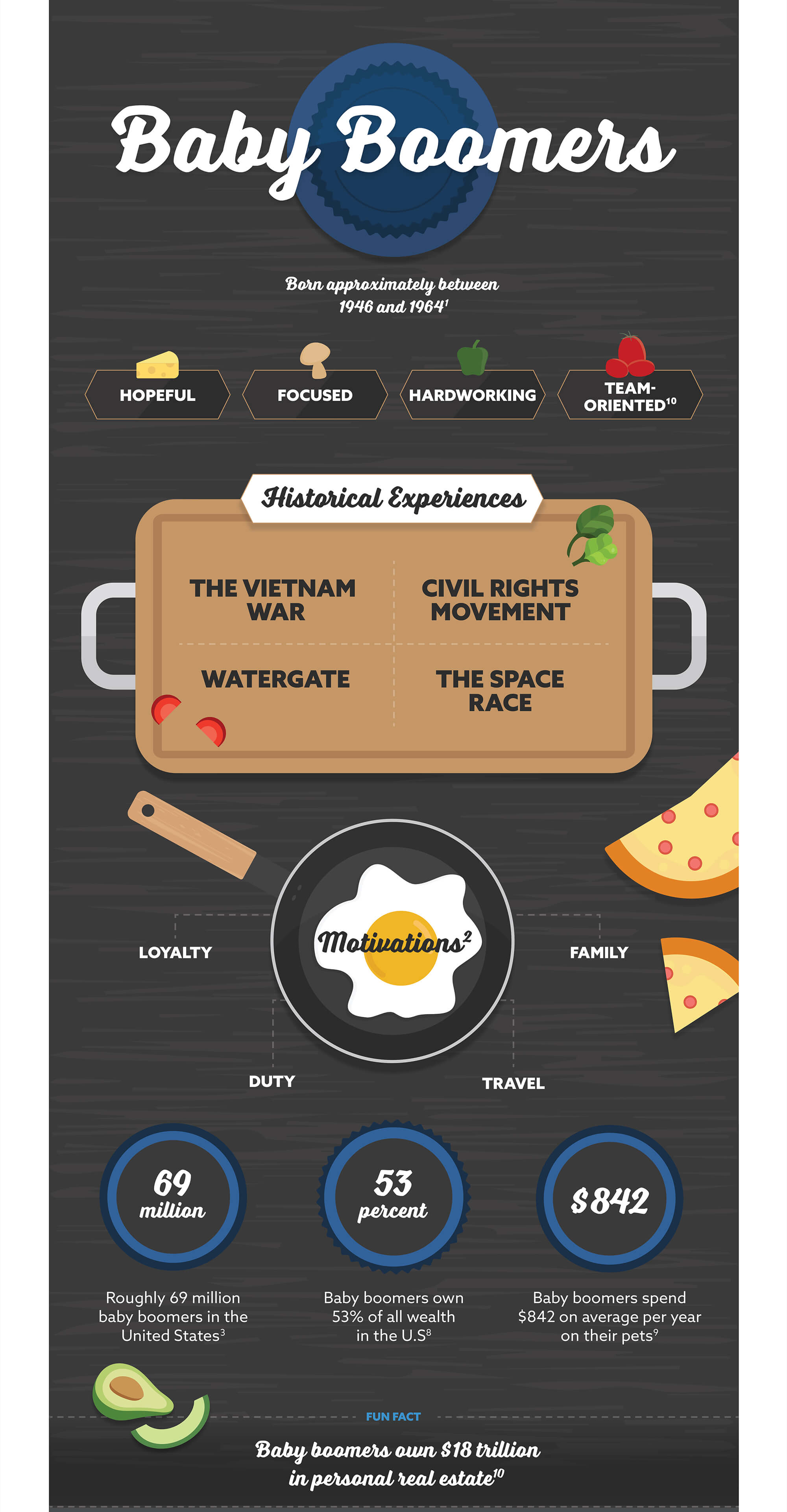 Related Content
This calculator may help you estimate how long funds may last given regular withdrawals.
Your liability for damages that occur when a tree on your property falls on your neighbor's property is not clear cut.
This article allows those who support LGBTQ+ interests to explore the possibilities of Socially Responsible Investing.