Life Insurance Myths: Debunked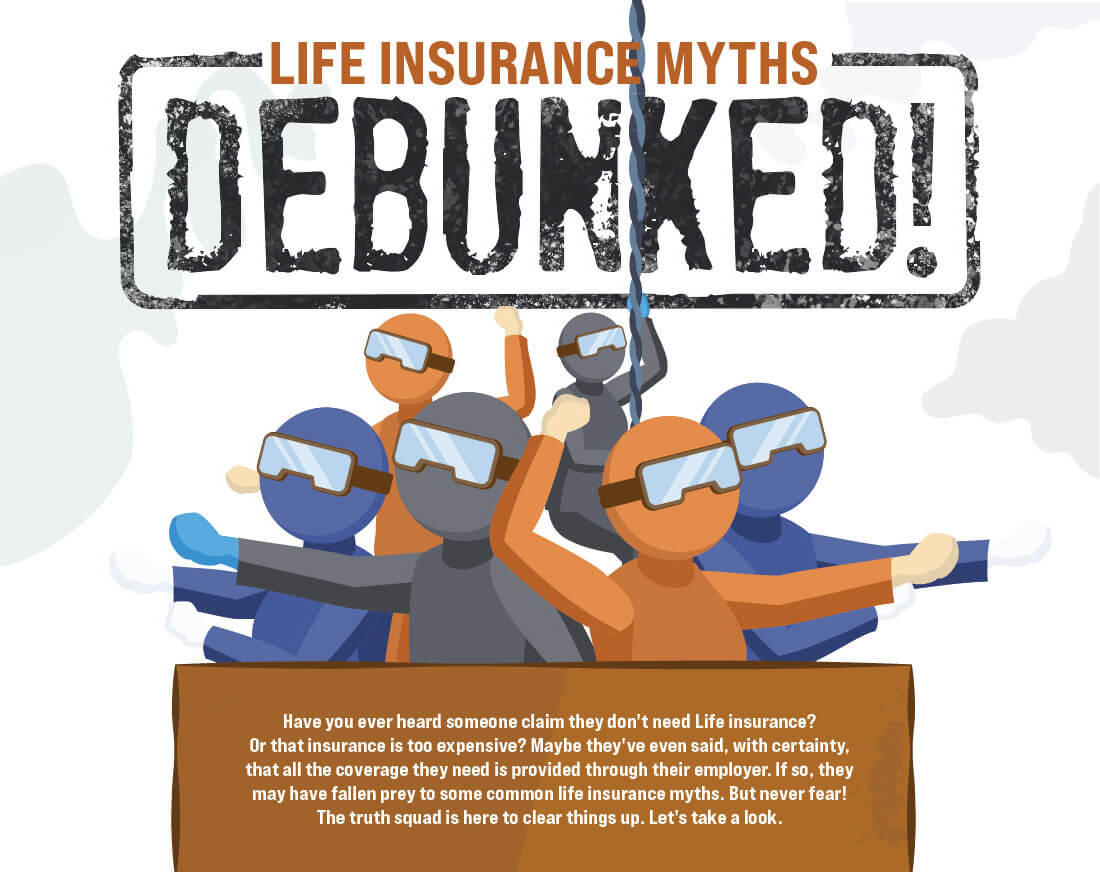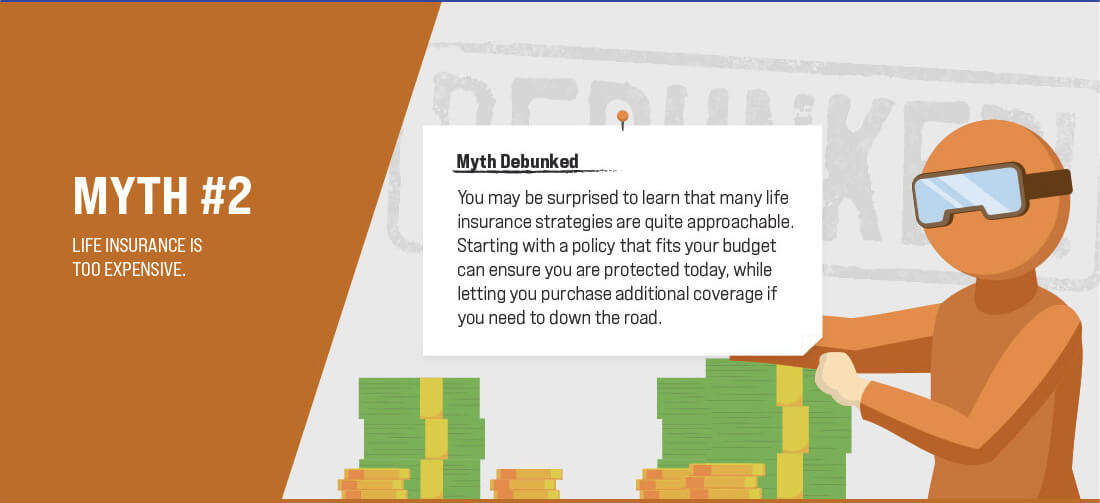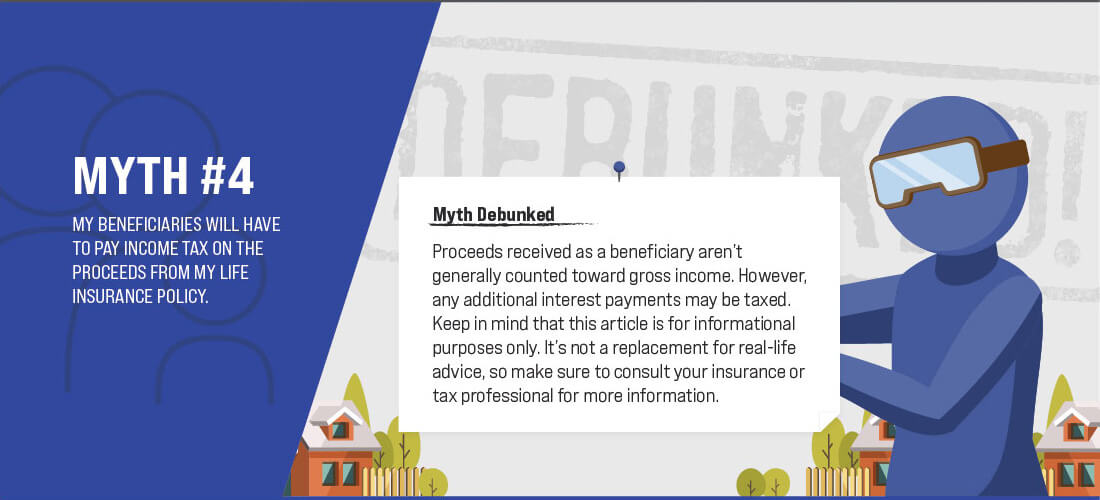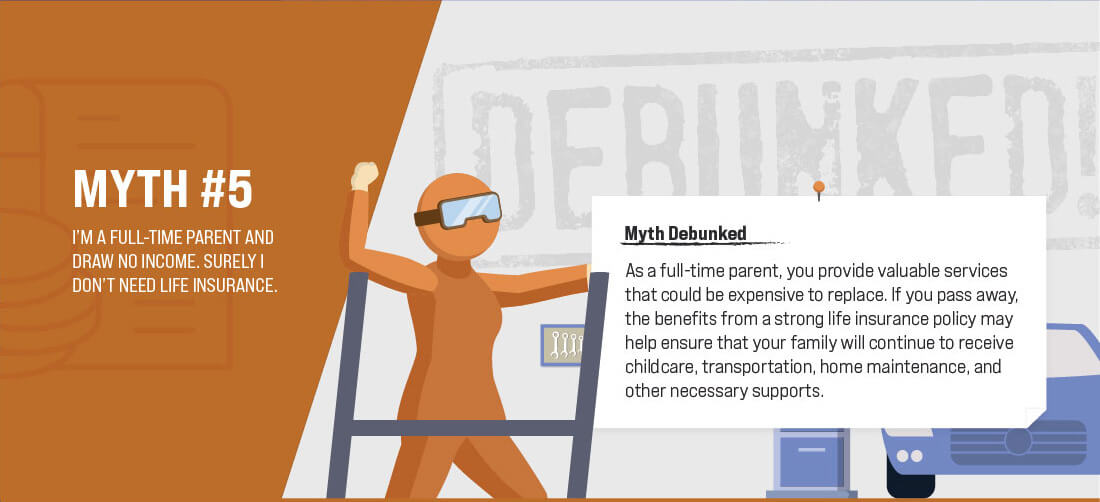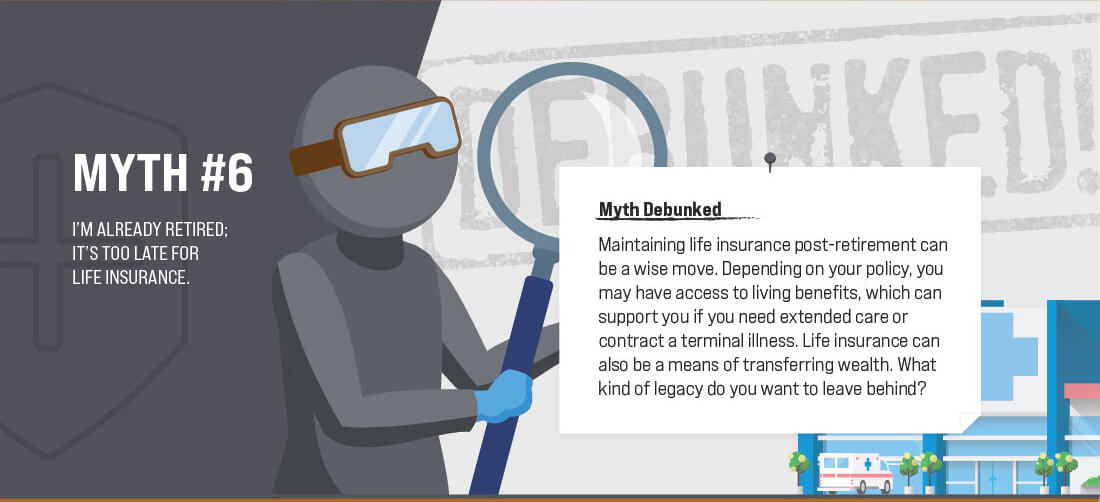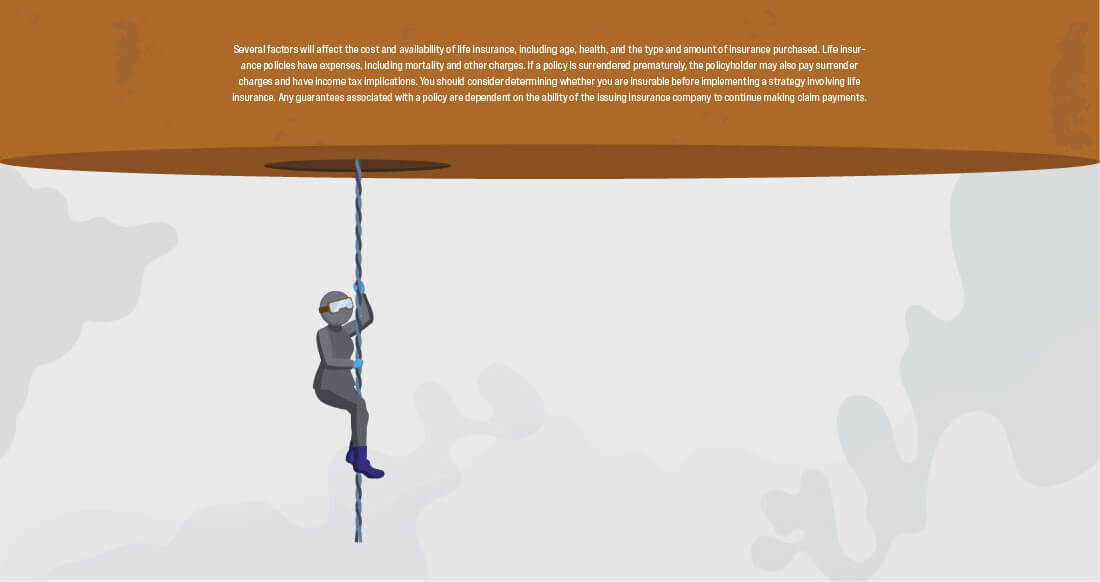 Related Content
Are your employees experiencing financial stress? To answer this question, companies are increasingly offering financial wellness training to employees.
Your liability for damages that occur when a tree on your property falls on your neighbor's property is not clear cut.
Estate management can help ensure that your assets are transferred according to your wishes while managing tax issues.